Practice Your Japanese with Native Japanese Speakers Online!
Our Language Exchange at our school
*Looking for native Japanese speakers to practice with?

*You've learned Japanese but don't have a chance to use it?
*Need to work on your Japanese listening and speaking skills?
*Want to practice Japanese from home?
Now you can meet Japanese people
and practice Japanese with them online 🙂
Our Language Exchange at our school
In our community,

we
practice

conversation

with native Japanese speakers.

And Japanese people practice English

conversations with us.

We exchange and support each other 🙂
Our Language Exchange at our school
There are many chances
to practice your Japanese!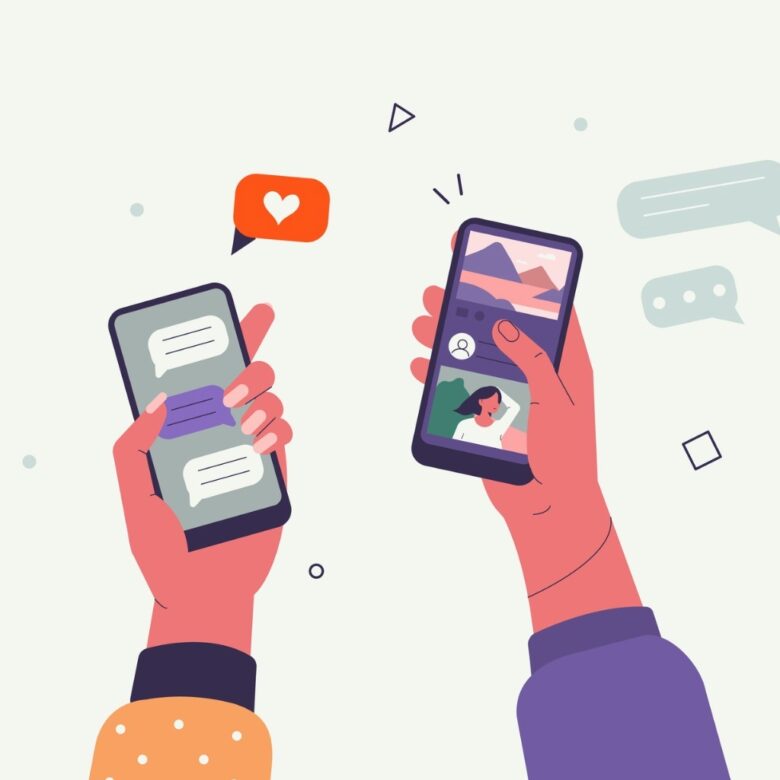 *Use the community as your journal.
Make a habit to use Japanese everyday.
*Communicate in Japanese and see if native Japanese speakers can understand your Japanese.

*Talk about anime, manga, video games, sushi, tea or anything you'd like with native Japanese speakers.
*Make Japanese friends! From home!
*Join our weekly instructor-led group sessions over Zoom.


*You'll meet native Japanese speakers and practice with them!

*In addition to practicing Japanese, you can also ask our instructors questions about the community, app, language exchange, etc.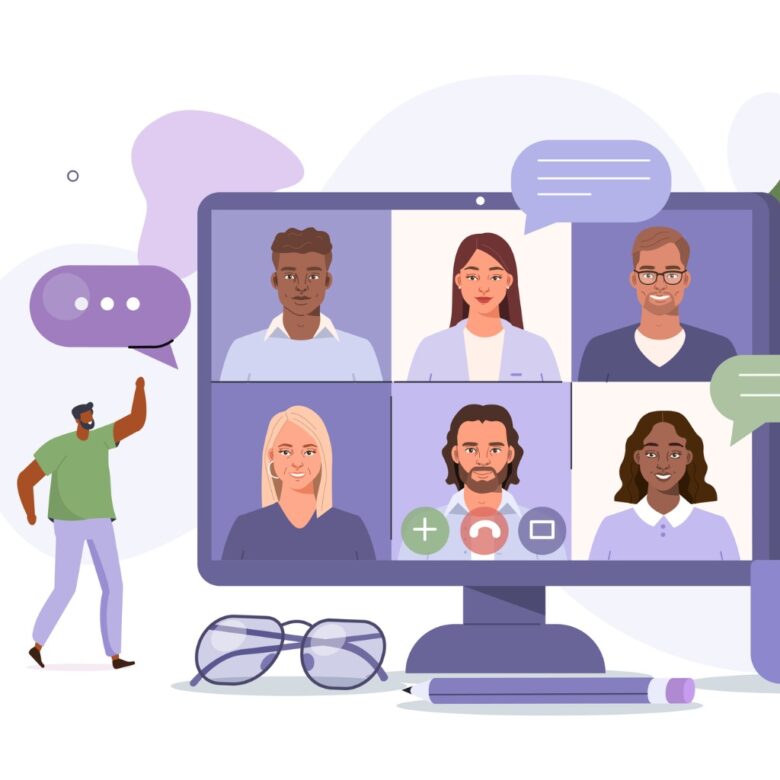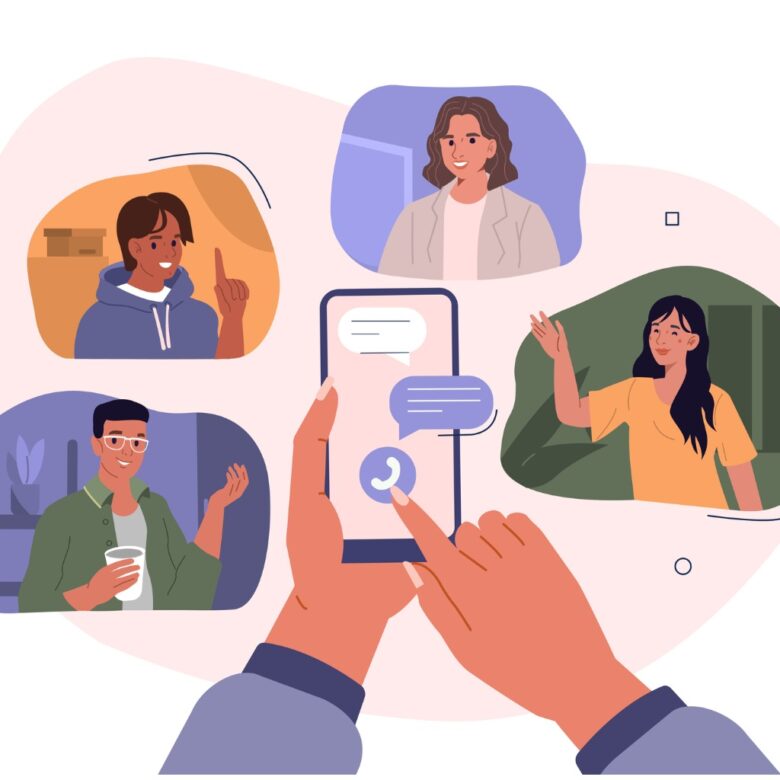 *Make friends with native Japanese speakers in the community and group sessions!

*Video call with them and practice your Japanese.

*You can video call whenever you'd like and as much as you'd like, as long as your friends are available .
*Prep for your Japanese test with your Japanese friends.

*Practice your Japanese speaking with native Japanese speakers.

*Have your Japanese friends read aloud practice scripts and test yourself.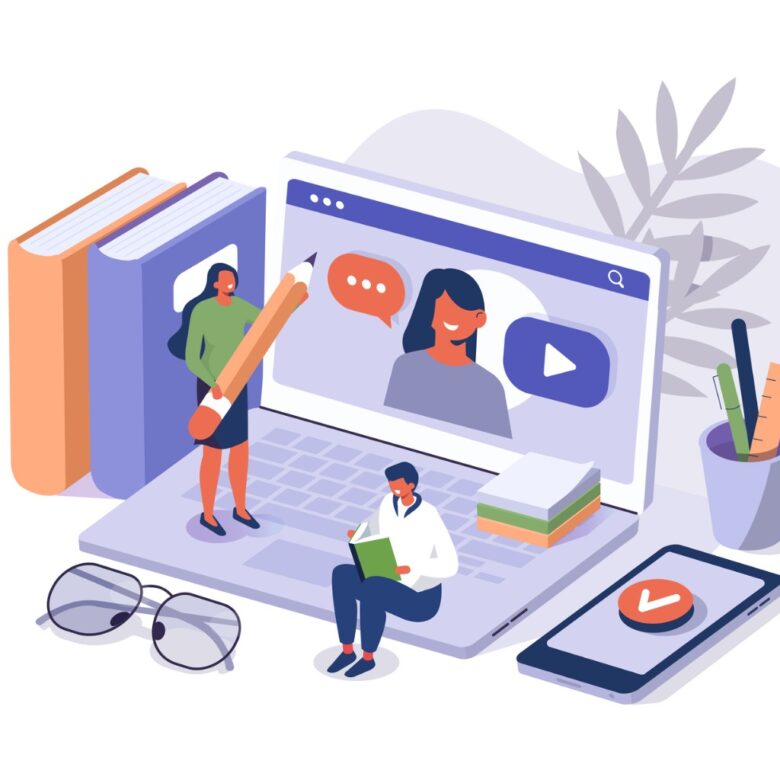 We love to see students learning and supporting each other!
Our students = our family 🙂
Our community membership is a $98 monthly subscription.
You don't want to participate in weekly group sessions? Then just join our app-only membership for a $68 monthly subscription.
You can pay with your credit card or PayPal.
You'll be automatically charged the monthly subscription fee unless you cancel your membership.
Within 24 hours after payment, you'll receive an email from us.
You can access our community and set up your account following the instructions.
Now you're in! Go ahead and introduce yourself in both English and Japanese.
Remember to offer help first, before you ask for help. Practice Japanese "give-first" culture 😉
Blue House Okinawa
English-Japanese
Language Exchange Online Community